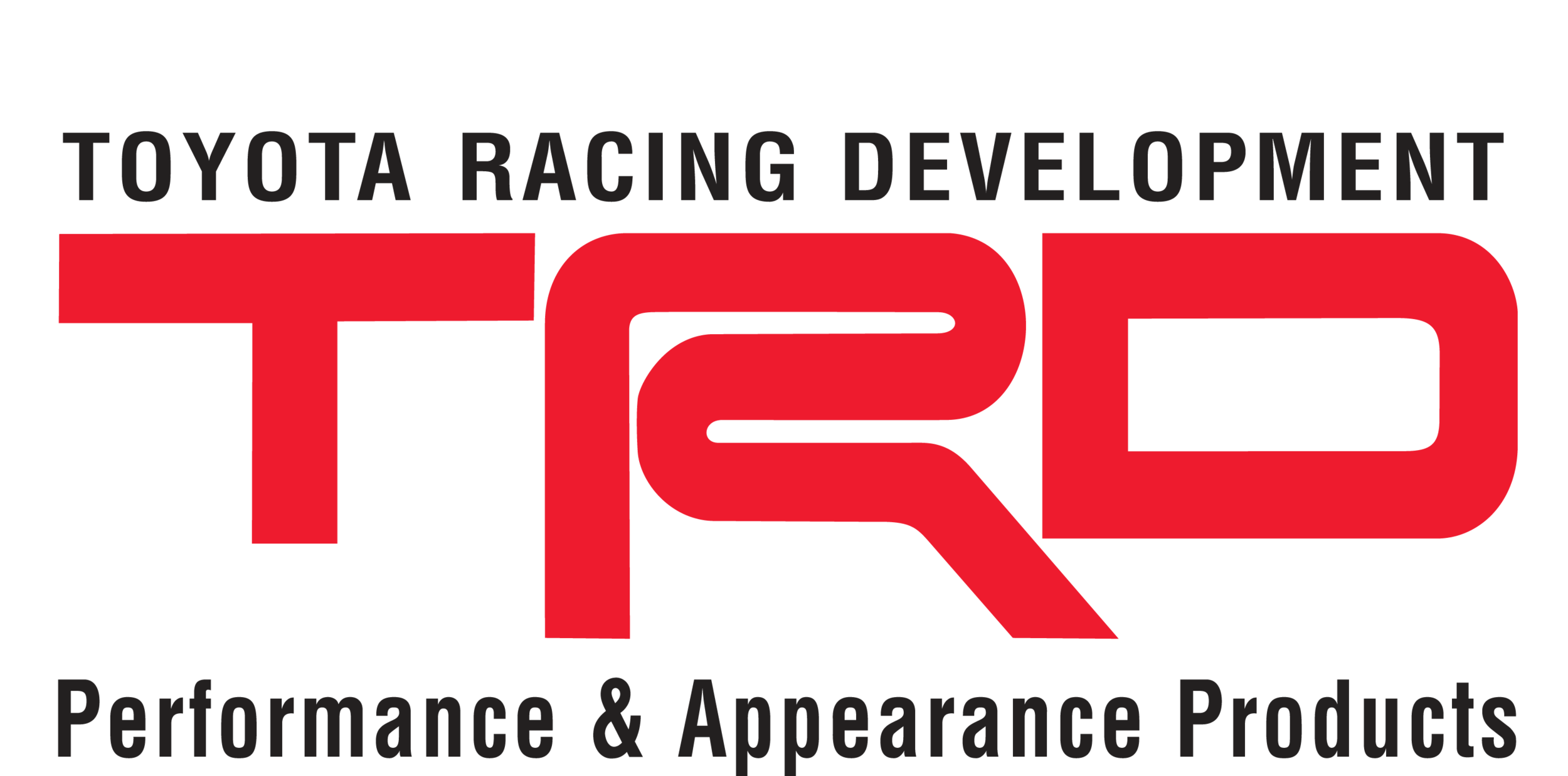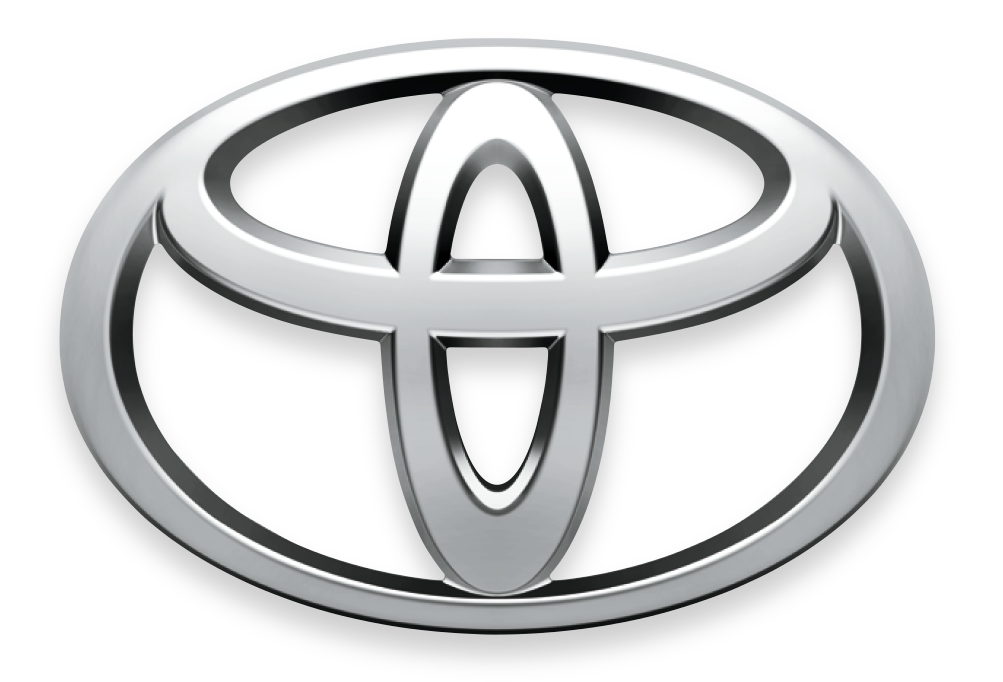 We are Toyota Accessory Specialists!
Toyota has a great selection of accessories; from TRD superchargers to hood deflectors.
We have the advantage of selling Toyota Genuine Accessories, where the fit and finish is next none.
When we get the choice, we always recommend Toyota Accessories.
Please visit
Toyota's Accessory page
to customize and price your vehicle with Toyota's huge selection of accessories.
When you are ready, give us a call. We will help you find the right Toyota accessory, for your needs.